Neeraj Varshney
Ph.D. student
Natural Language Processing (NLP)
2019‐2024 (Expected)

nvarshn2 at asu dot edu
---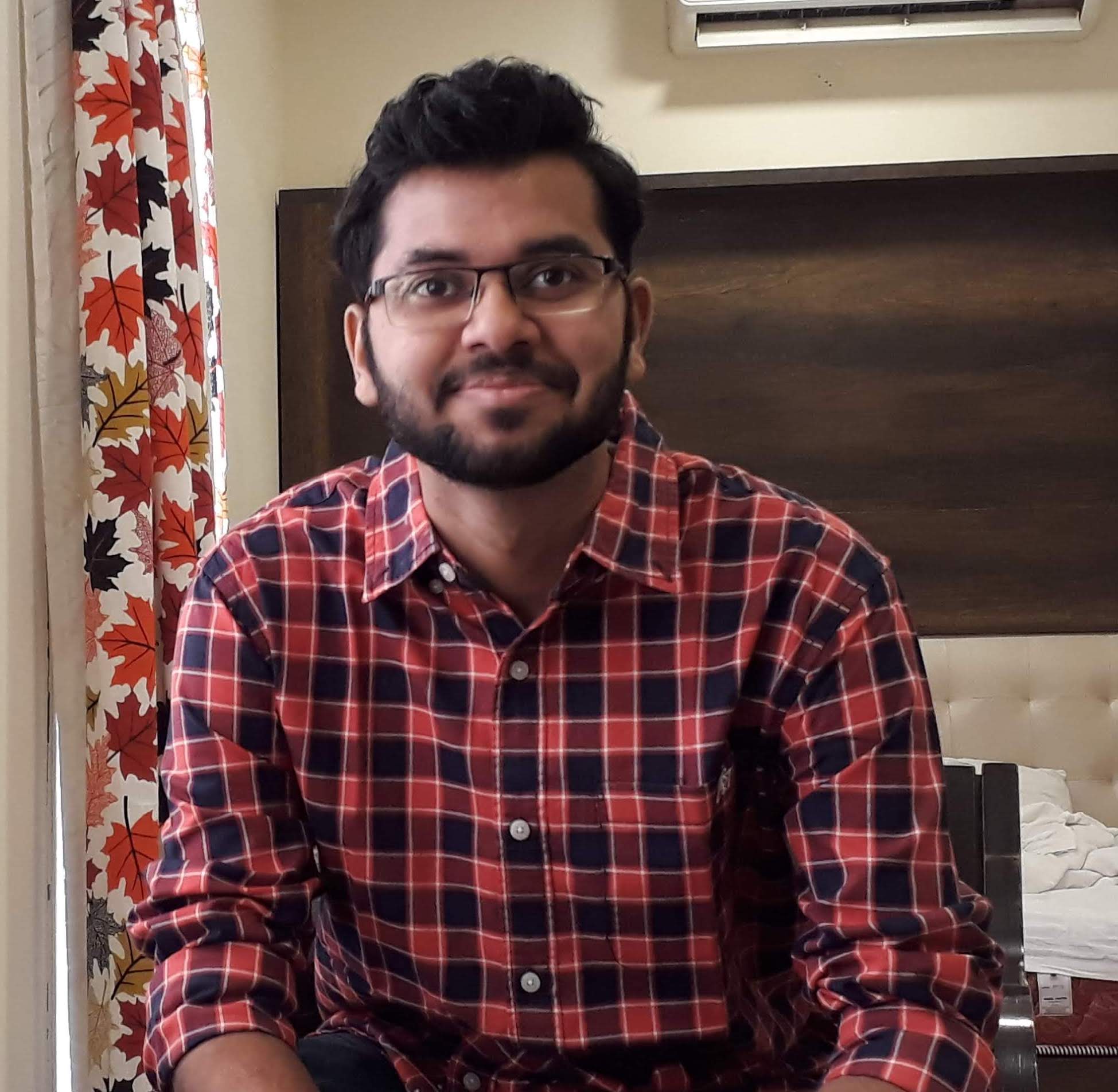 I'm a fourth-year Ph.D. student at Arizona State University working in Natural Language Processing/Understanding with Dr. Chitta Baral.
My research is centered around the topics of Efficiency and Reliability in NLP. I believe that these topics have immense practical significance and are very important, especially for real-world applications.
Specifically, on the efficiency topic, I have worked on improving inference efficiency of NLP systems (how to make inference in a computationally efficient manner without sacrificing the prediction accuracy), training data efficiency (how to leverage procedurally generated data to train a competitive model and how to efficiently crowd-source high-quality data instances), open-domain QA reader efficiency (how to efficiently leverage external knowledge in answering open-domain questions), efficiently indexing external knowledge for open-domain QA, and evaluation efficiency (how to efficiently compare the performance of different competing models).
On the reliability topic, I have worked on Selective Prediction, Post-Abstention, and Clarification questions (ongoing). Selective prediction enables the systems to abstain from making predictions when they are likely to be incorrect and thus improves the systems' reliability.
I have published papers on these topics at premier AI and NLP conferences including
ACL
,
EMNLP
,
EACL
,
NAACL
,
AAAI
, and
AAMAS
.
News